Compositions & Music Projects & Music Productions & Ringtones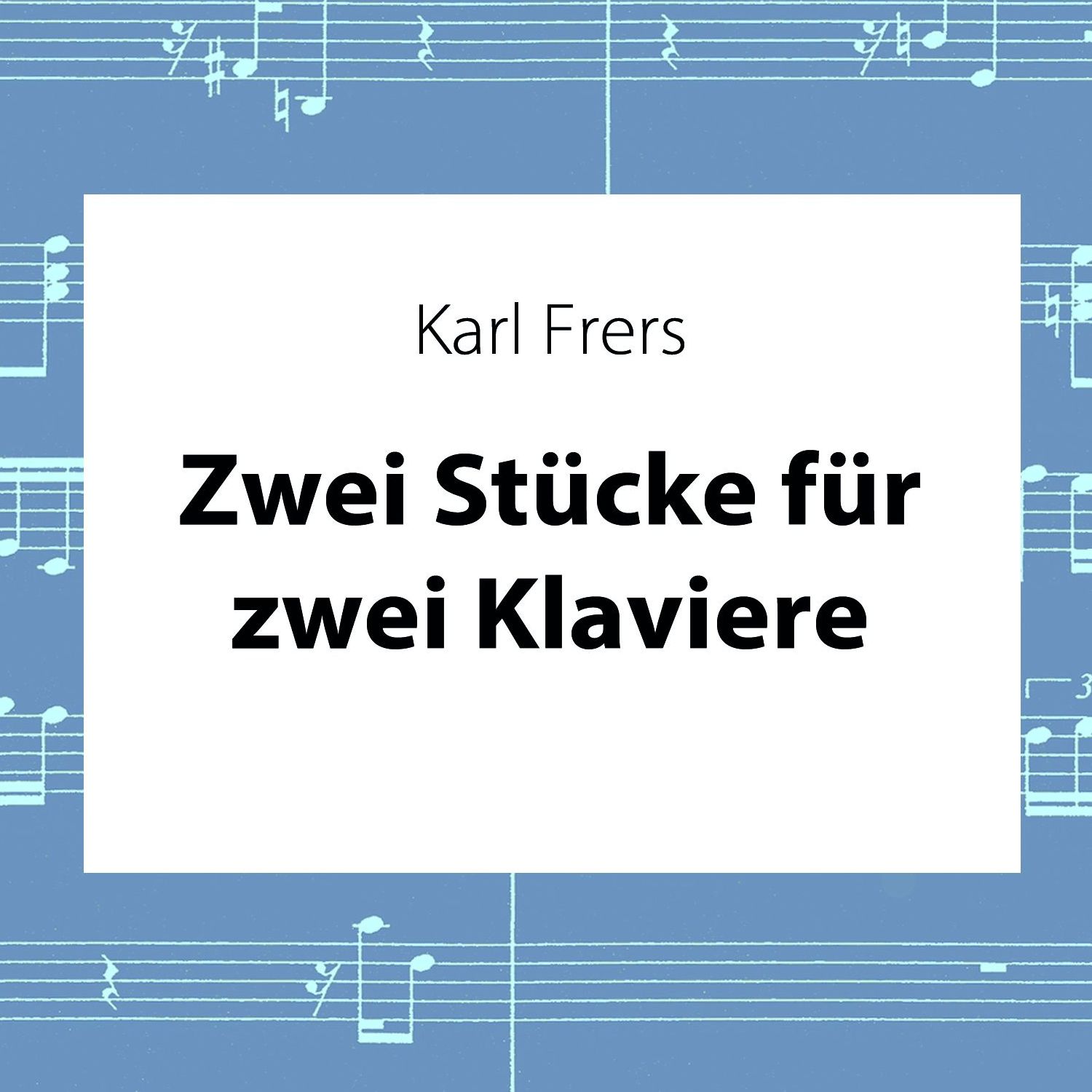 Two pianos
Subcategories: 0
Files: 2
All pieces of this category "Two pianos" can be used individually, free of charge as a PDF download, taking into account the license information or
in a sheet music volume with another piece (19 pages) from this category as a stapled booklet
can be ordered for 8,00 € plus shipping (1,60 € within Germany / 3,70 € outside Germany).
A digital edition of the sheet music costs € 5.00 and is available for you to download.
Order the stapled booklet "Two Pieces for two Pianos" by Karl Frers"
Download of the digital edition "Two Pieces for two Pianos" by Karl FrersThe text size exceeds the maximum
Downloads: 2

Klassische Musik/Musikstück • 1992

| | |
| --- | --- |
| Instrumentierung | Klavier |
| Partitur für | 2 Klaviere zu 4 Händen |
| Art der Partitur | Partitur für zwei Interpreten, Stimmen |
| Tonart | d-Moll |
| Schwierigkeitsgrad | Fortgeschritten |
Retrospektive Wahrträume ist ein Stück für zwei Klaviere
Created
Sunday, 15 October 2017 19:15
Changed
Sunday, 12 January 2020 14:23
Version
Klassische Musik/Musikstück • 1992

1995 by Karl Frers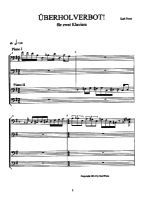 Überholverbot! für zwei Klaviere
Klassische Musik/Zeitgenössisch
Created
Saturday, 20 January 2018 12:35
Changed
Tuesday, 04 January 2022 16:09
Version
1995 by Karl Frers
KARL FRERS ART OF CHANGE